I don't actually celebrate Christmas, so it's okay to buy myself presents, right??
First stop: the Dollar Tree!!!
My first time at the Dollar Tree was great! (I know, right?! I can't believe I've never been before). I was like a kid in the candy store! Of course, the teacher corner was my favorite. How cute are those palm tree cut outs?!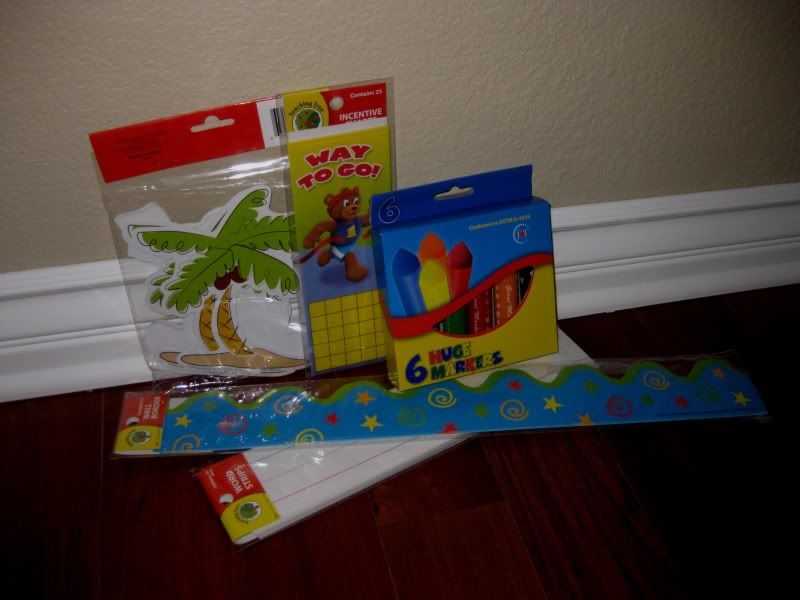 Next stop: Nordstrom Rack!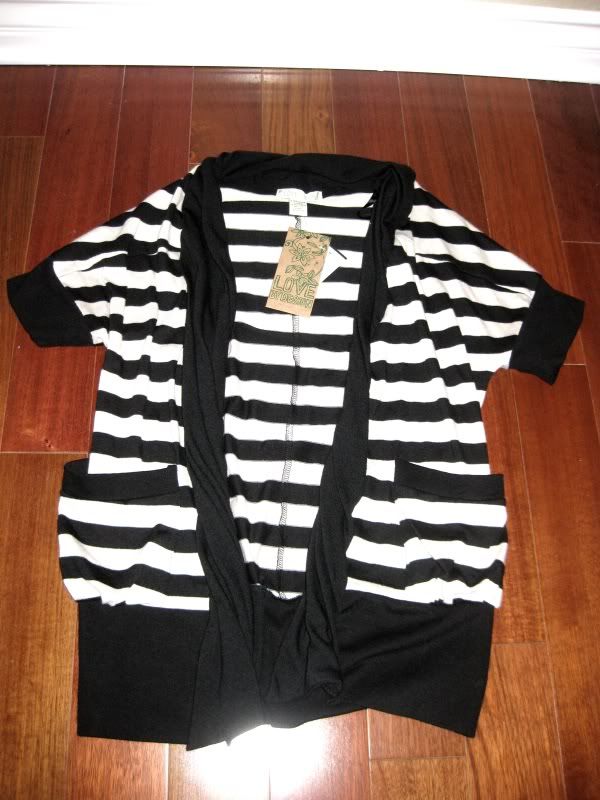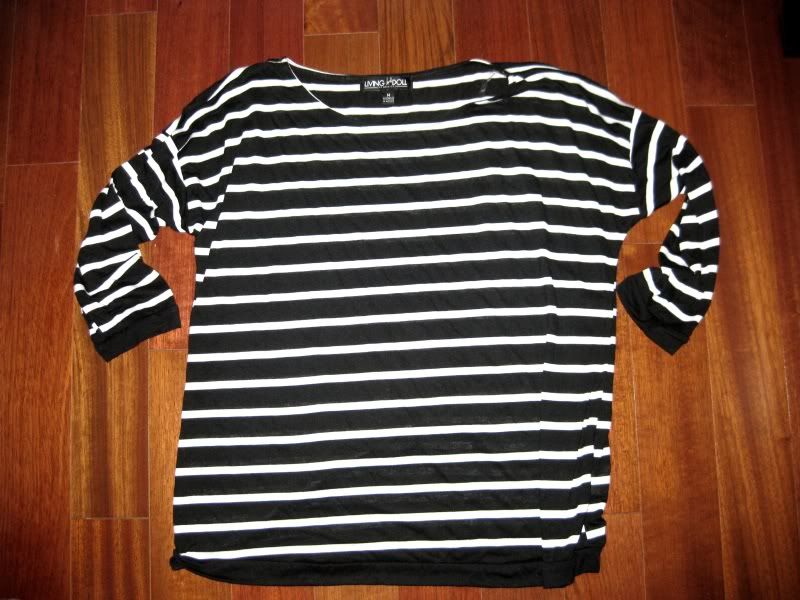 I used my $50 Groupon that I bought for $25 back in November so my total of $50.99 only cost me .99 cents! Wooot!
I love, love, love Target! I may or may not go there every day...and they were having some super sales!
These boots were $25
I can't wait to wear all of my new clothes! And apparently my current obsession is stripes...